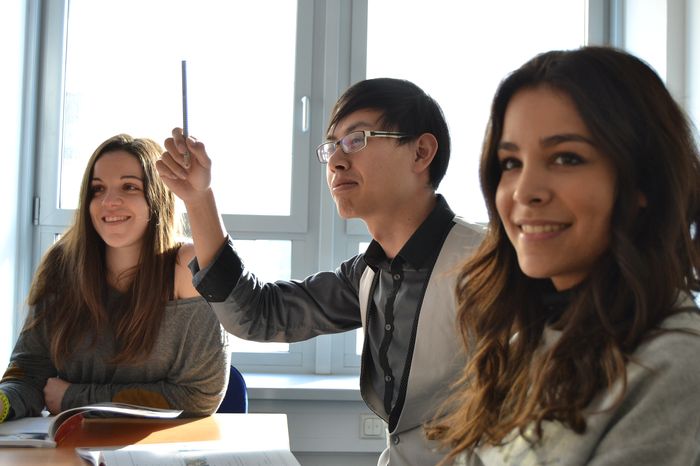 Adult Courses / Cursos para Adultos
Our aim is to provide our students with a good level of fluent Spanish and to adapt it to their needs.
We emphasize on GOOD RESULTS and QUALITY through courses which give a boost to the knowledge of the Spanish language in all of its levels A1-A2-B1-B2-C1 and C2.
Native and bilingual teachers.
Open registration throughout the year.
Flexible timetable and fully adapted to your needs.
1-week course      350 €
2-week course     600 €
The price includes lessons from 9.30 – 13.30 from Monday to Friday and daily activities.
La misión de FITSPAIN es proporcionar a nuestros alumnos un nivel de español fluido y adaptado a las necesidades particulares de cada uno.
Apostamos por los RESULTADOS y la CALIDAD a través de cursos que impulsan el conocimiento del castellano (español) en todos los niveles de aprendizaje A1-A2-B1-B2-C1 y C2.
Profesorado Nativo y Bilingüe. 

Matrícula abierta todo el año. 

Horarios flexibles y adaptados a tus necesidades. 
Curso de 1 semana     350 €
Curso de 2 semanas     600 €
El precio in cluye clases de 9.30 a 13.30 de lunes a viernes y actividades diarias.